Gchat
A beautiful, fast, privacy-conscious client for the Google Talk™ instant messaging service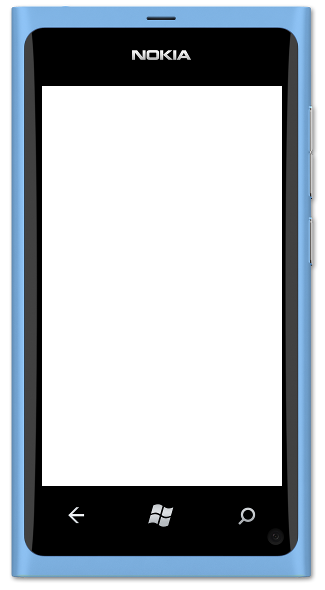 Metro
Modern design that integrates with the rest of Windows Phone
Uses your personal accent color and native smilies and icons
Tiles & Notifications
Receive IMs even if the app isn't running
Pin your friends to start and receive tile notifications for each one
Privacy & Security
Completely encrypted conversations using SSL and AES
Supports Google Talk's "off the record" conversations
Authentication done through Google: we never see your password
Read our full privacy policy for more details
Free & Open Source
What some have said...
Even if you're on Windows Phone, Google Talk is still one of the bestest IM services to use. Gchat for Windows Phone is a really great app that combines the beauty of Winpho with the utility of Google.
- Gizmodo
Works beautifully. Great integration with mango multi tasking. I've been waiting for this for a long time!! Great design, stays connected, fluid and fast. Open source too! You guys are awesome. Finally a good Gchat for Mango and WP7!!
- PiggyButterfly0
Awesome! I've been waiting for a gchat app, and not only does this one work, it's pretty, has all notifications, pins contacts, and is quick.
- TeenyTuxTux
Love it, first app that uses Mango to full potential. Live tiles rock.
- Petenchris84
Connection issues
Are you getting connection errors? Send us an email and we'll fix them as soon as we can.
Other bugs or feature suggestions
Did you find a non-connection related bug or want to suggest an awesome new feature? File an issue in GitHub and we'll track it.